ONE-STOP SOLUTION FOR HYBRID VEHICLES
With the exponential speed at which new engine technologies are being developed, we continue to be at the forefront of innovation with cutting-edge products that meet the latest standards and official OEM approvals. We recently upgraded our hybrid product line, demonstrating once again our commitment to sustainability and electric mobility! Formulated to guarantee the optimal functioning of hybrid vehicles, our expanded hybrid range covers all applications.
100%
hybrid models can be served
45
products suitable for hybrid vehicles
8
engine oils for hybrid vehicles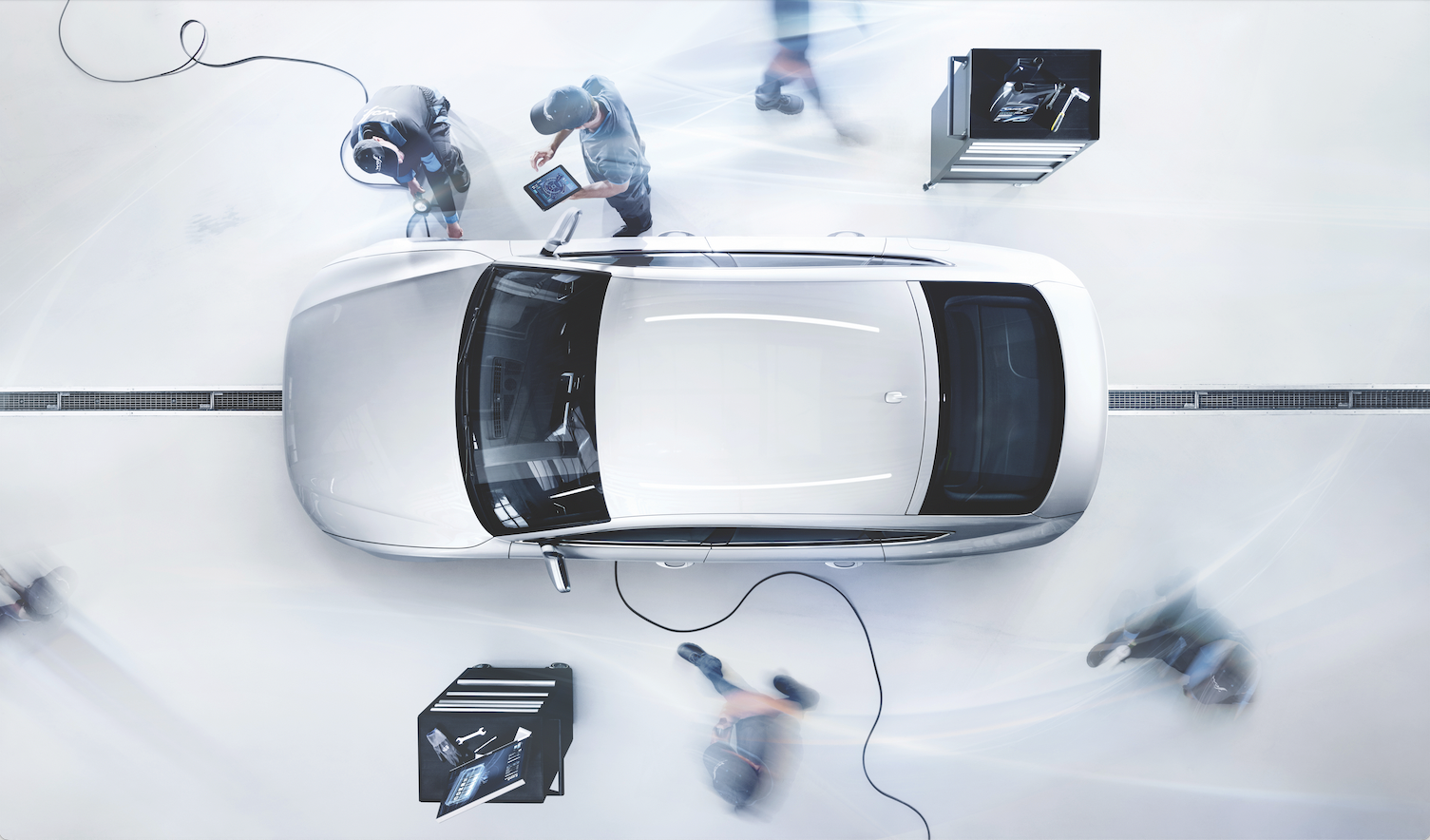 Hybrid lubricants
YOUR PARTNER FOR HYBRID LUBRICANTS
In 2019, we were one of the first companies to launch a Hybrid Range with low-viscosity synthetic lubricants designed to reduce CO2 emissions and deliver the best performance in hybrid vehicles equipped with gasoline and electric motors.​ With today's upgrade, we are consolidating our position as one of the key players in e-mobility.
THE GLOBAL HYBRID ELECTRIC MARKET​
As the global hybrid electric market continues to grow, we increase our investment in developing lubricant solutions for hybrid vehicles and prepare our partners for the future with cutting-edge products that meet the latest standards and official OEM approvals.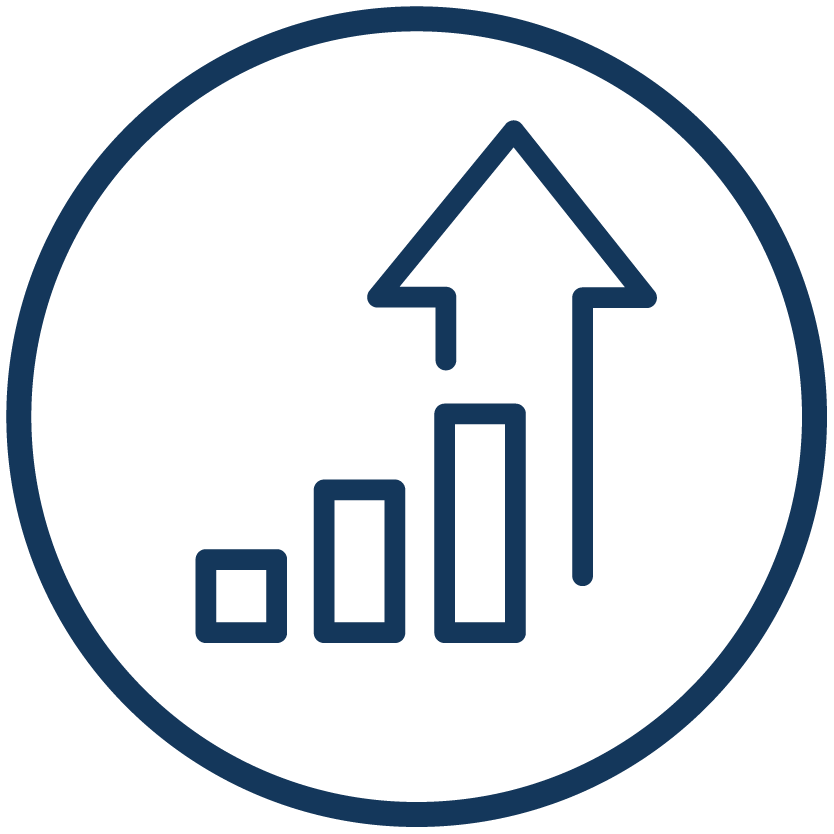 GLOBAL HYBRID ELECTRIC MARKET​
In 2021, the global hybrid electric market reached 5.5 million units, and is expected to reach 31.2 million units by 2027 - a CAGR of 31.9%.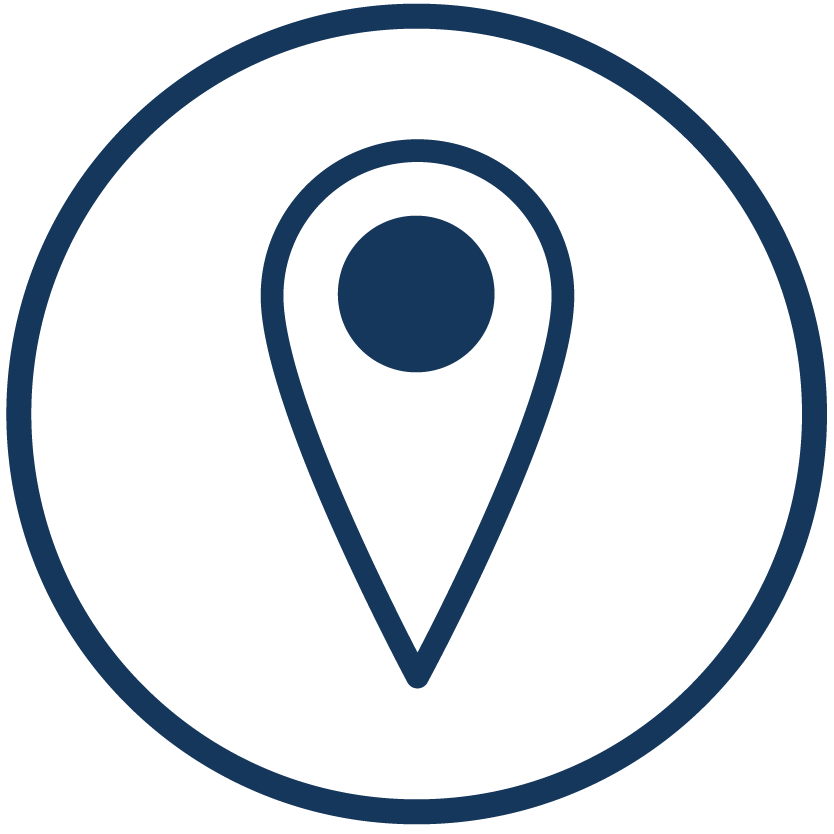 KEY REGIONS & FIGURES​
Europe, North America, and Asia.​ European market share: Germany (20%), France (16%), Netherlands (11%), Italy (10%), Norway (9%), Spain (8%)​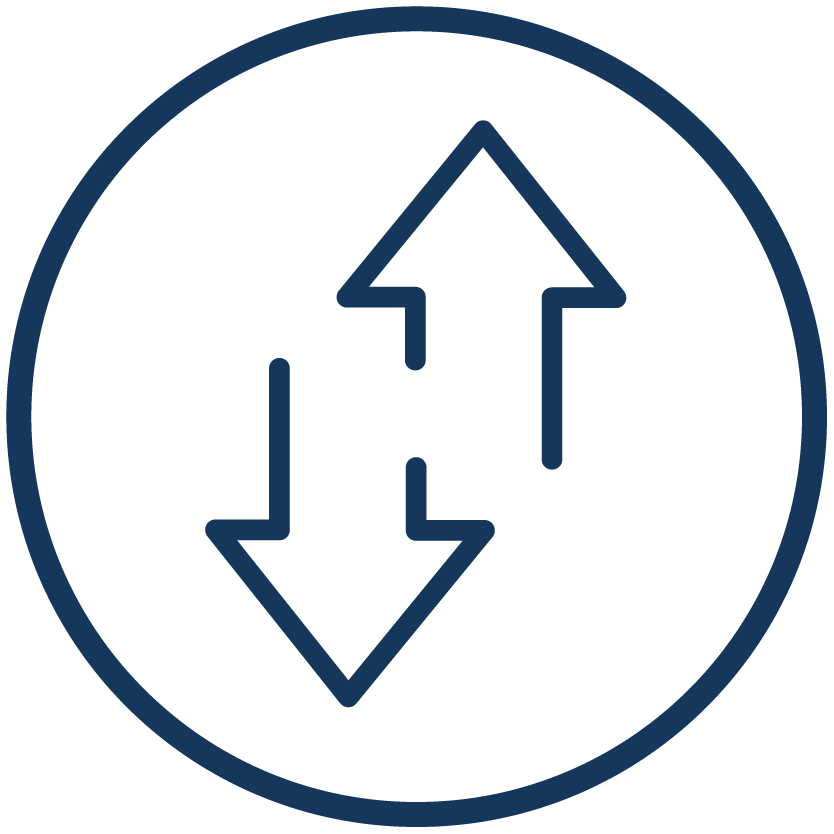 KEY DRIVERS
The strong growth is driven by continued global efforts to reduce emissions and further incentives aimed at OEM's to manufacture hybrid and full electric vehicles.​

Hybrid lubricants
INNOVATIVE HYBRID RANGE
Our upgraded Hybrid Range offers solutions tailored to minimizing emissions and increasing performance in these vehicles, offering multiple advantages:
Electric component compatibility
Advanced fuel economy
CO2 emission reductions
LSPI protection
Hybrid system protection
Meet multiple OEM hybrid vehicle requirements
WOLF HYBRID ENGINE OIL RANGE
The Wolf Hybrid Range of products includes 8 engine oils that meet the specifications of hybrid vehicles. This includes mild hybrid electric vehicles (MHEVs), full hybrid electric vehicles (FHEVs), and plug-in hybrid electric vehicles (PHEVs) – each using a combination of combustion and electric power delivery.